Registered Nurses and Licensed Vocational Nurses provide professional nursing care for a wide range of medical needs. Home health nursing management is a cost-efficient way to facilitate medical care from the convenience of the patient's home.
Under the direction of the patient's doctor, the nurse implements the plan of care and ensures the patient's comfort and needs are met as he/she progresses on their prescribed care regimen. The wide range of possible services can include therapeutic and rehabilitative practices, medical equipment responsibilities, education, and providing basic hygiene care.
Additionally, our nurses are invested in our patient's mental and emotional well-being and prioritize their comfort at all times.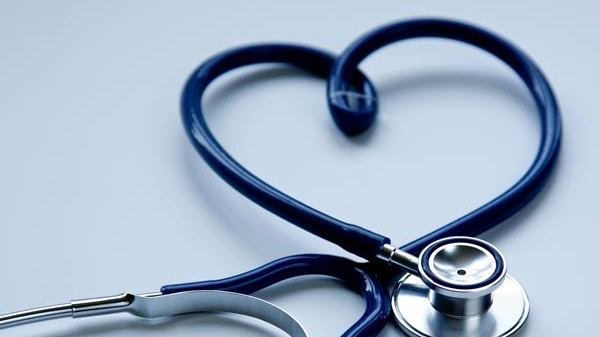 best nurses in Skilled Care
*Insurances vary by location
We specialize in Care Coordination with your physician, individualized disease patient Education, & wound care Management
we are part of the family,
all the way through.
To submit a referral please provide the requested information below.